The benefits of Parkos
All parking lots are carefully inspected
The best deals on airport parking
Free cancellation up until 24 hours
Over 3 million customers globally
How it works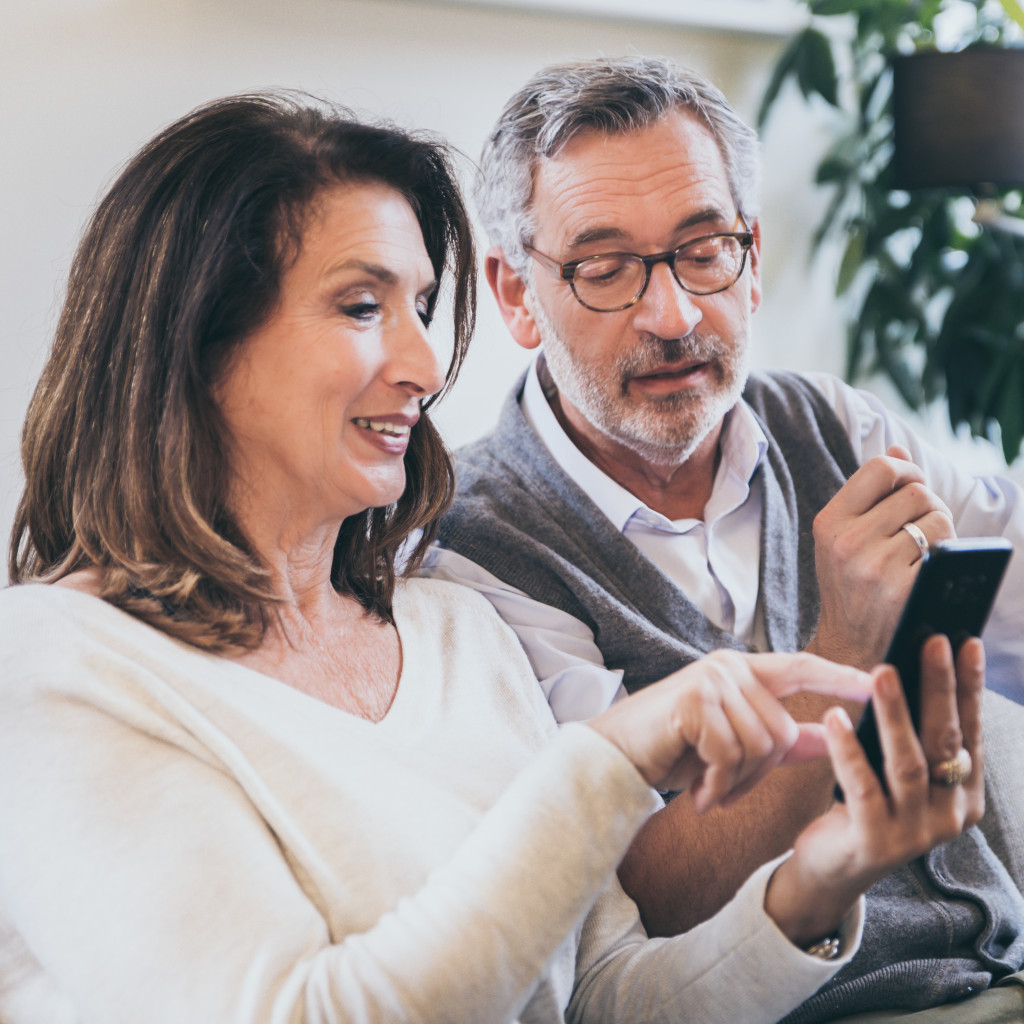 Make a booking
You can make an online reservation through Parkos. You will then receive a confirmation and clear instructions in the mail.
You drive to the parking lot
You drive to the parking lot
Follow the instructions in your email to drive to the parking provider and receive a friendly welcome.
The handover of your car
The handover of your car
You check in with the parking provider and are then taken to the airport with a free shuttle bus unless you park in valet.
During your travel
During your travel
While you are travelling, your car is safely parked on the site of one of our parking partners.
Back at the airport
Back at the airport
Once you have arrived at the airport, your car will be ready so you can go straight home.
Customers rate our car parking providers with an average of 4.2 out of 5
Parked from 2/4/23 to 2/28/23
Parked from 2/18/23 to 2/28/23
Airports
Find the best parking deals with ease.
Compare Airport Parking
When planning a trip, airport parking can be a daunting task. With so many options and prices, it can be hard to know which option is the best for you. Parkos compares parking providers around airports in The USA and Canada. Whether you're looking for a short or long stay, Parkos will provide an overview of all parking providers near airports and detailed information about rates and services. Park your car stress-free, at the best rate at your selected regional or international airport, and save big on your parking.
Parkos offers an overview of our parking providers and their services, like valet or self-parking, indoor/outdoor parking, their different payment methods, and their location. Park your car easily and quickly using Europe's leading online comparison site for airport parking.
You can also browse reviews from people who have used the parking providers on our site. Only Parkos.com customers can write reviews, making them 100% genuine. This helps you make your parking decision and travel stress-free. 
Want safe and affordable parking? You're in the right place!