Our benefits
All parking lots are carefully inspected
The best deals on airport parking
Free cancellation up until 24 hours
Over 3 million customers globally
How it works in 5 easy steps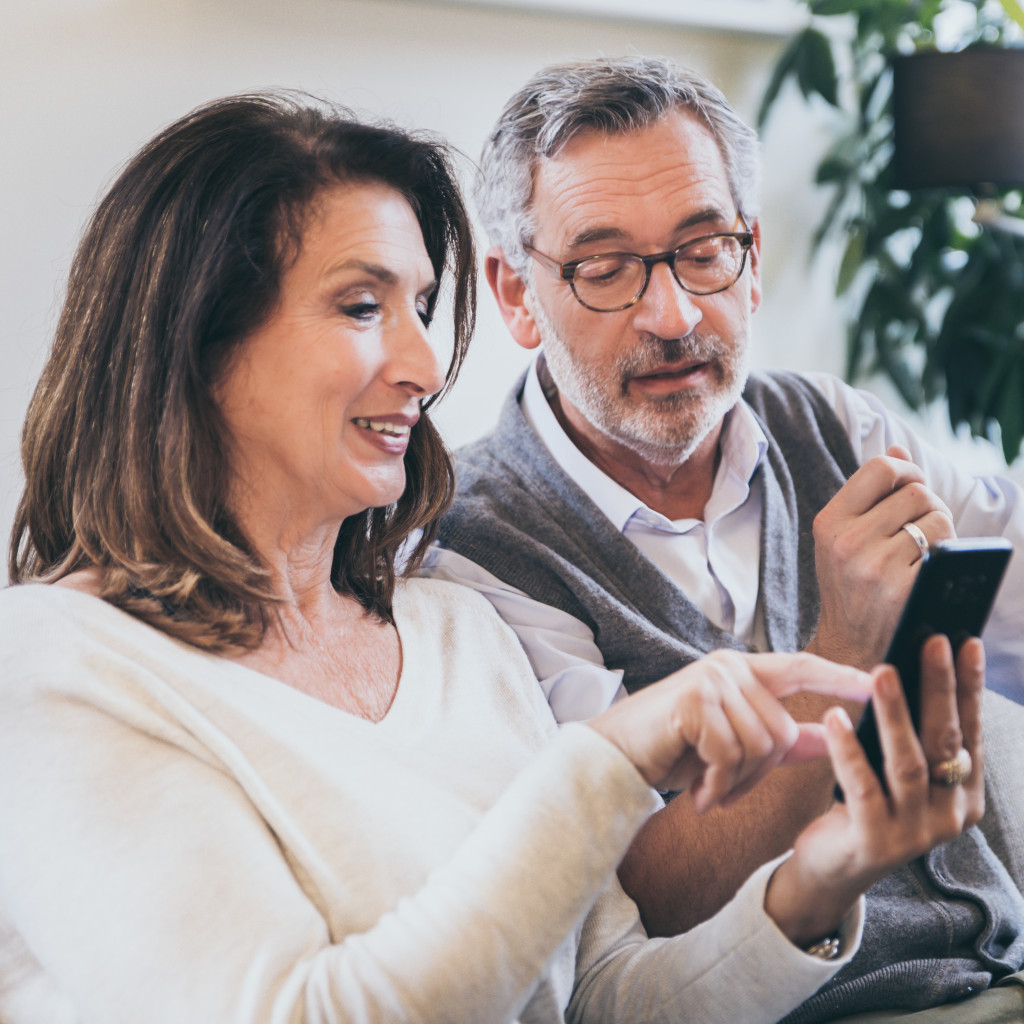 Choose & book
After making the reservation of your choice, you will receive an email with the confirmation and instructions.
Drive to the airport
Drive to the airport
Follow the route and the instructions in your email. They can differ per parking provider.
Handover your car
Handover your car
Check in and take the free shuttle bus to the airport. Easy! If you booked valet parking, the handover takes place at the departure hall.
During your trip
During your trip
No worries! While you are away, your car is safely parked at one of our parking partners having a great time.
Welcome back
Welcome back
Take the shuttle to the parking lot or wait at the arrival hall if you booked valet. Your car is happy to see you and will bring you straight home.
Other customers rate our parking partners with an average of 4.3
Parked from 5/19/23 to 5/23/23
"I hate to leave such a fabulous review because then the word will get out that this is the easiest and most accommodating place to park your vehicle when flying out of Nashville. The driver suggested where to park and then drove around to our vehicle to load up our luggage. On our return - called and driver arrived in less than 15 minutes and then delivered us straight to our vehicle and unloaded our luggage. "
Read less
Parked from 5/17/23 to 5/20/23
"excellent service and treatment of customers. shuttle service was timely and efficient. would use this service again ... there was a hitch of sorts while checking in as they did not have our information and reservation when we got there but the staff person made a phone call and was able to update our information etc fairly quickly "
Read less
At these airports you can find us
Choose your airport, compare parking lots, prices and services. Is your airport not on the list yet? Our inspectors are busy with it, and we'll add
Compare Airport Parking
Nice, you're planning a trip! But where are you going to park your car... Maybe it deserves a little holiday too don't you think? With so many options and prices, it can be hard to find which option is the best for you, and your car. We have the solution because we compare the best parking providers at regional or international airports in the USA and Canada, whether you're looking for a short or long stay for your car. We give a clear overview of all airport parkings, their rates and services. Reserve your spot and park your car safe and stress-free, at the best rate and save big for your holiday.
On our platform you can compare parking providers and their services, like:
Valet or self-parking with shuttle
Indoor or outdoor parking
Keep or leave your keys
Pay online or on the spot
Level of security
Distance to the terminal
Our honest customers' reviews can help you make the best decision. Only our customers can write reviews, making them 100% genuine.